Will It Finally Be Better?
When the Government finally begins to understand that there is no development without investment?
How can digitalization set the construction industry in motion?
7th March 2018 – Congress Hall PVA EXPO, Praha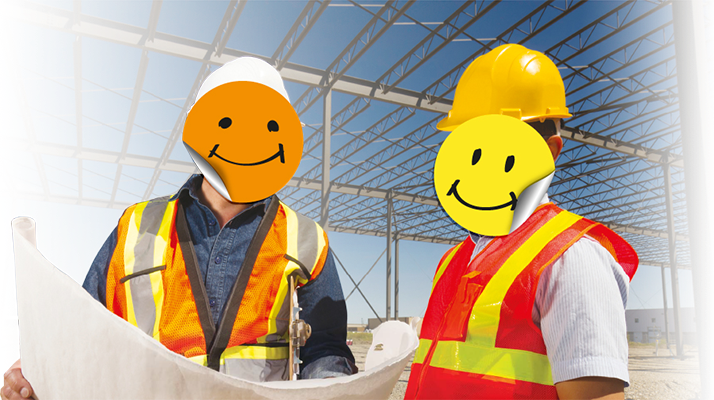 Hot newsThanks for your participation at the 14th Czech Construction Forum and we look forward to our next meeting!
Key ideas from Czech Construction Forum 2018
Are you interested in linking your brand to Czech Construction Forum?